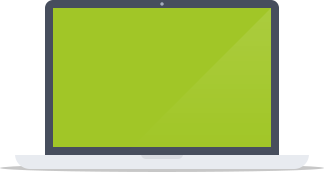 Localized website, hosting in China, Ranked in Chinese search engines will definitely help your growth
Continual growing in China Market


SEO
PPC
ICP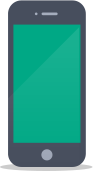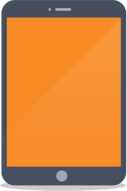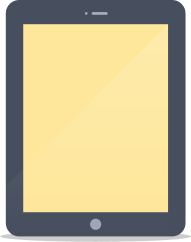 Mobile users are increasing quickly in China also, we have to take serious consideration
Mobile & WeChat Oriented  marketing
PPC
Responsive Ads
SMM









Chinese Social Medias are replica of international ones, but much different and localized, somehow more "advanced"
Social Media Optimization
SEO
SMM
CRO












Online Reputation Management
Analyzing negative materials about your brand and addressing them with sentiment analysis and press release distribution.
Digital Marketing in China Mainland
Turn your visitors into customers with our team of experts. We'll analyze your website and develop a suitable conversion-rate strategy.
Chinese e-Commerce Solution
Integrate with Alipay Wechat payment gateways. Local shipping & tracking even with warehouse ready for you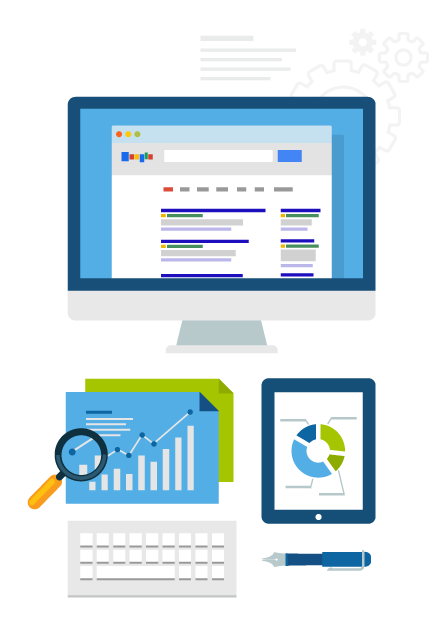 Appear On the 1st Page of Baidu Haosou Sogou!
We offer professional Chinese SEO services that help websites increase their organic search score drastically in order to compete for the highest rankings — even when it comes to highly competitive keywords.
Connect with pre-qualified customers
Save money comparing to PPC
Rely on an experienced and knowledgeable Chinese team
Full Service Digital Marketing Agency
Search Engine & Social Media Optimization Experts
Maximize your presence on Chinese search engine (Baidu, Haoso, Sogou) results pages on a local scale.
Setup your e-shop on Tmall or Wechat shop where half billion Chinese people do online shopping
Link building is and will continue to be a tremendously important component of Search Engine Optimization (SEO).
Paid listings on Baidu Haoso Sogou advertising and Wechat can help you reach new customers.
Our team specializes in affordable web design and e-commerce. We also make sure the user experience fits Chinese people
HK is closest place to host without ICP required, we can also help you get ICP license to be able to host in China mainland "Wuhuw has been extremely responsive and helpful throughout this project. He went above and beyond the scope and his valuable inputs and suggestions helped us in making a more informed decision. If you need a reliable and competent freelancer for an e-commerce project, hire Wuhuw! Highly recommended!" Trevor Watling
Managing Director & Publisher
"Great team, great communication, using time and time again" "project and communication was 1st class, highly recommend and have already awarded further work" Kadil
Customer from Kazakhstan
"I am very pleasant to work with this guy. He is very professional and has good experience. I highly recommend to work with him. I would like to cooperate with him again. Project was done in time and budget. I have 100% sufficient with his work." Moh Yun Fen
Founder & Art Director
"Don is a nice person to work with, professional and able to meet deadline, deliver in good quality." Alcidemaria Calisti
CEO & Founder
"Wuhuw proved pro active in many fields. It actively takes in consideration the specific feature of the task with the environment and possible solutions and options on hand. This is positive because it creates an approach where as a dialogue, the two parties discuss about the job and give feedback/improvement ideas on the go. For such a complex job like making a new website, this is a very good quality to have." "Highly professional, perfect communication and great service. Higly recommended. Definitely work with him in the future with much bigger projects." Dor Fried
Hebrew customer
"Very nice person Very quick and professional Great English Great helping attitude Will hire again for sure, i am very pleased." "Very good job! Wuhuw company is very professional!" "Very professional service; quick to reply to emails; some tasks completed within minutes of request; always provided quality work and will use them for future jobs."